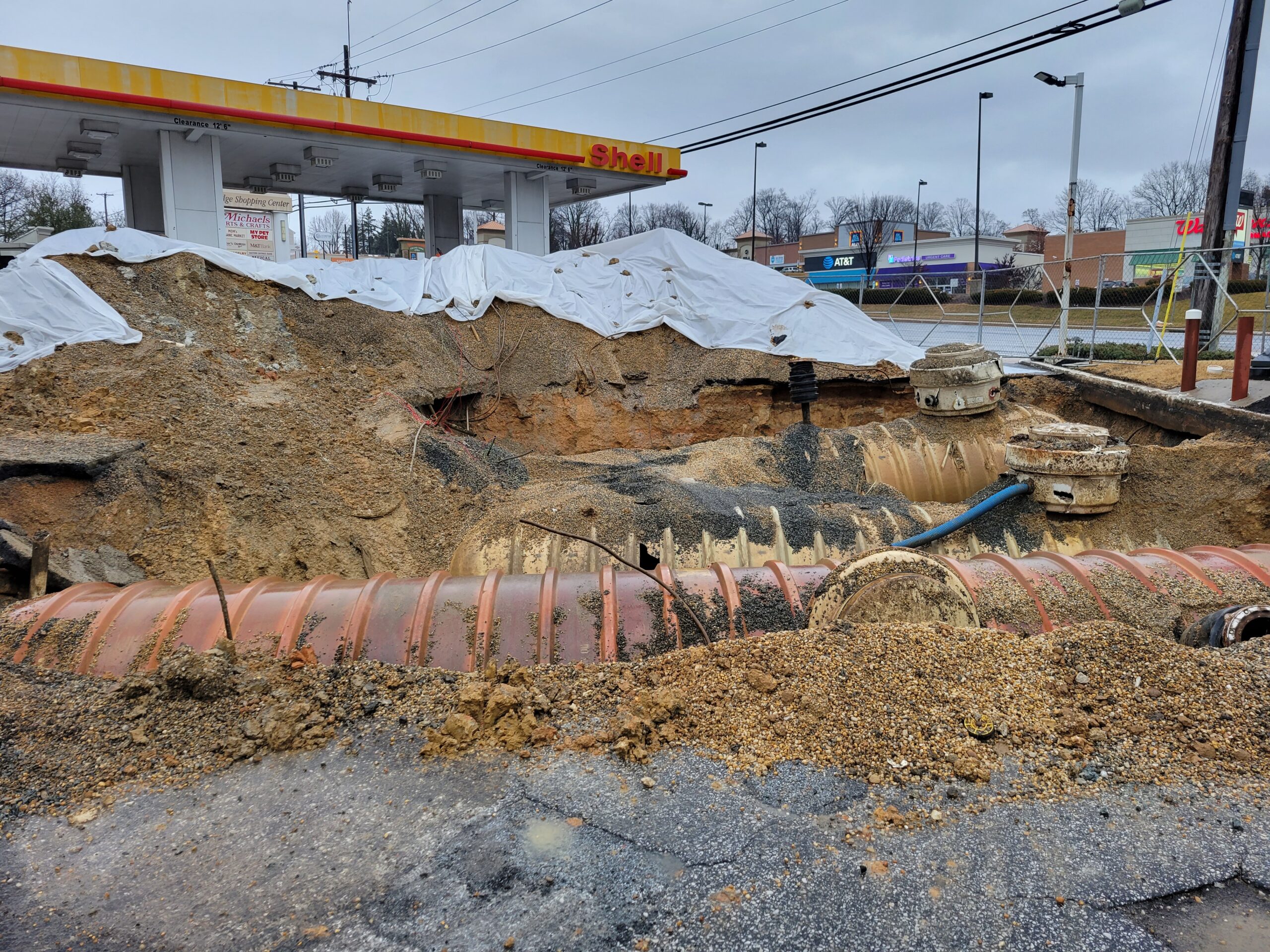 Delmarva Environmental Group
From assessment to remediation and everything in between, we have the right solution for your needs.
About Us
Delmarva Environmental Group, LLC was established in 2021. We provide environmental and compliance services to commercial, institutional, industrial clients and many more throughout the mid-Atlantic region. Our services are implemented in accordance with our strict quality assurance and quality control protocols, following professional and industry standards. Our team provides experience in environmental due diligence, remediation design and implementation, regulatory compliance and more.
Our Services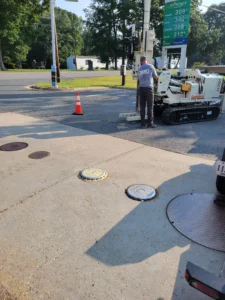 Due Diligence
Delmarva Environmental Group provides environmental due diligence services including Phase I Environmental Site Assessments, Subsurface Investigations, and Environmental Transaction Screens. We proudly serve lenders, purchasers, developers, and real estate investors. Whether you are purchasing one property, or an entire portfolio we can help.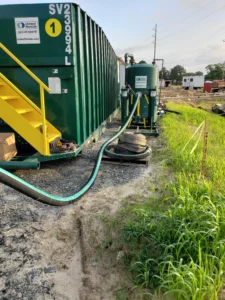 Remediation
From emergency response, release investigation, site characterization to completion of remedial actions, Delmarva Environmental Group focuses on the remedy that can help you manage your risk, minimize your liability, and resolve the problem. With our expertise and dedications, you can rest assured knowing your problem will be resolved efficiently and effectively.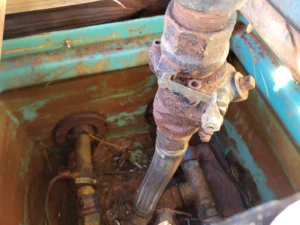 Compliance
Delmarva Environmental Group can help you maintain compliance with federal and state regulations for your fueling stations, heating oil and emergency generator systems. Our certified staff can complete Maryland Department of the Environment (MDE) Third Party Inspections, Underground storage tank (UST) system removals. We also provide inspection services during fuel system construction to ensure contractors adhere to federal, state, and local regulations, system design specifications, and client requirements.